Salotto di brera duty free
Worldwide distributor & advisor of luxury brands
For cruise lines, airports, sea port terminal and diplomatic shop
We are all around the world
We operate from our headquarter located in milan - italy -
in europe, in north and central america, asia and australia
We are on board of cruise lines and inside the port terminal shops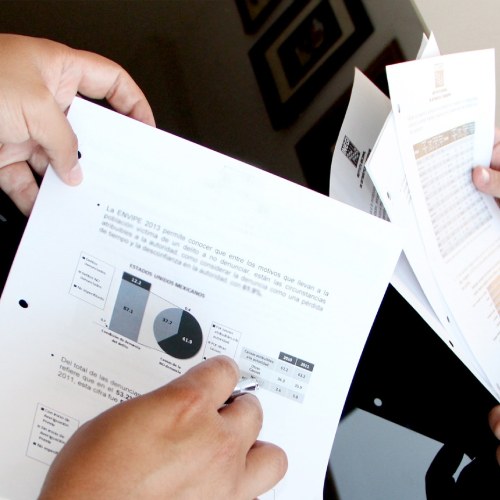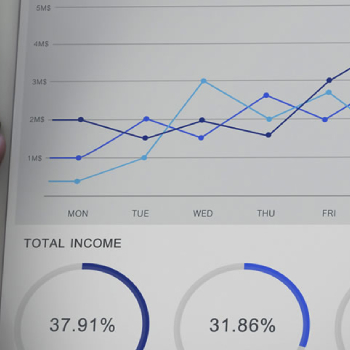 "The love for beauty brought me to found Salotto di Brera Duty Free, accepting the challenge of facilitation of the most important luxury brand worldwide distribution, in a part of market which was not largely expanded but had incredible potentiality and every year has developed rapidly: travel and duty free world.
Our clients and suppliers desire creativity, insight, innovation, professionality and accuracy; these are our strength points which have allowed us to grow continuously.
We have created a strong distribution in different categories and special travel retail collections with the best known brands of the world; in about 20 years of company in fashion and 15 years in duty free market we developed a market which is now the leader and predominant part of the annual turnover of the corporations.
Market research, new brand discovery, visual merchandising, training sessions, detailed and timely sales reports, consulting: this is what I desired to realize and what my team today offers every day.
In January 2021 Giglio Group acquired 100% of Solotto di Brera to allow its expansion, technological evolution and consolidation of omnichannel."
We Provide Superior Roofing Services
Headquarter and Show Room Duty Free
Piazza Armando Diaz 6, Milan (ITALY)